We are a food service provider of sauces, dips, and dressings to North America.
Serving the food industry for over three decades, we understand what it takes to provide a quality product consumers want. As the industry has evolved, we've progressed with it, finding success in retail, food service, and product development.
Sanelli Foods is a family-owned business established in 1983 by Frank Sanelli and sons, Steven and Joseph.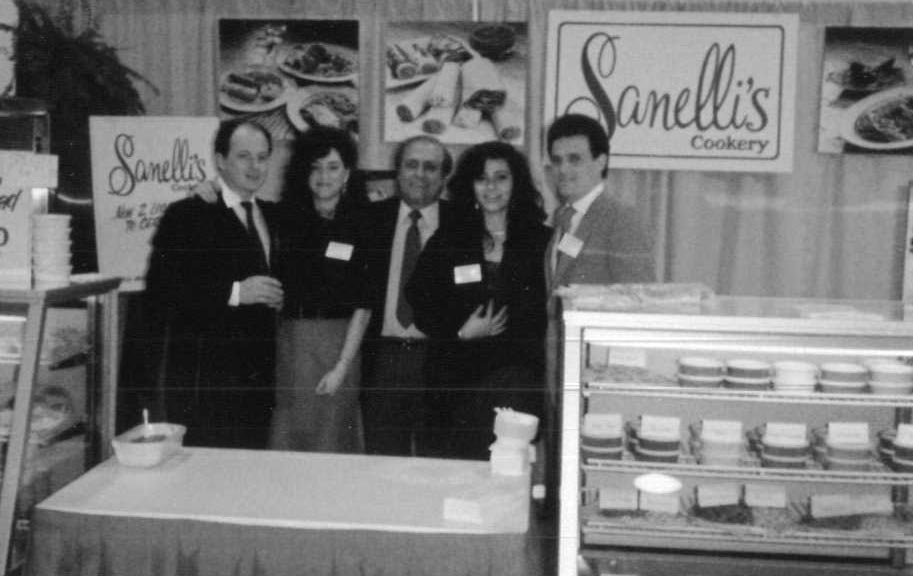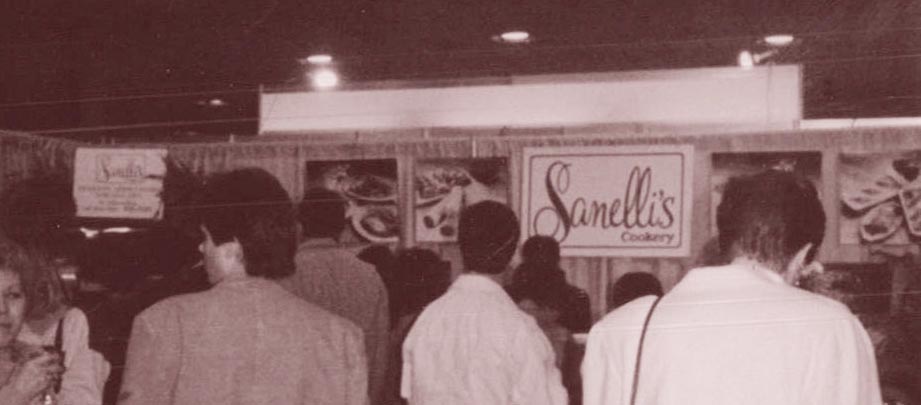 Sanelli Foods started in the early 1980's as an Italian prepared foods shop on Yonge Street in Toronto. Known for its pasta machine in the shop's front window making fresh authentic pasta, Sanelli's Cookery was a novelty stop for onlookers and pasta-lovers in the area. Sanelli's Cookery expanded to several other neighbourhoods across the Greater Toronto Area, providing fresh Italian food to its communities.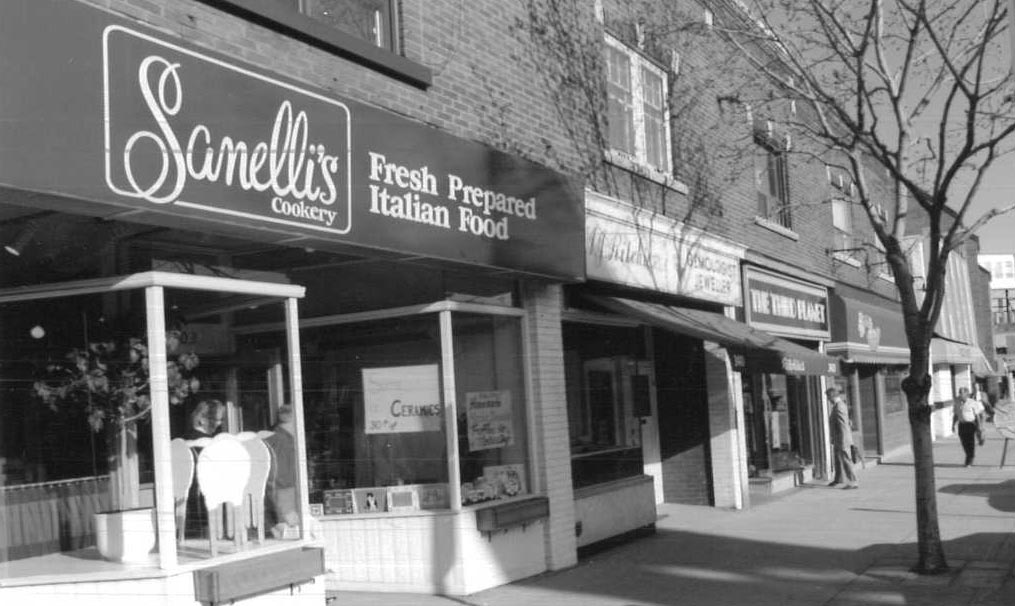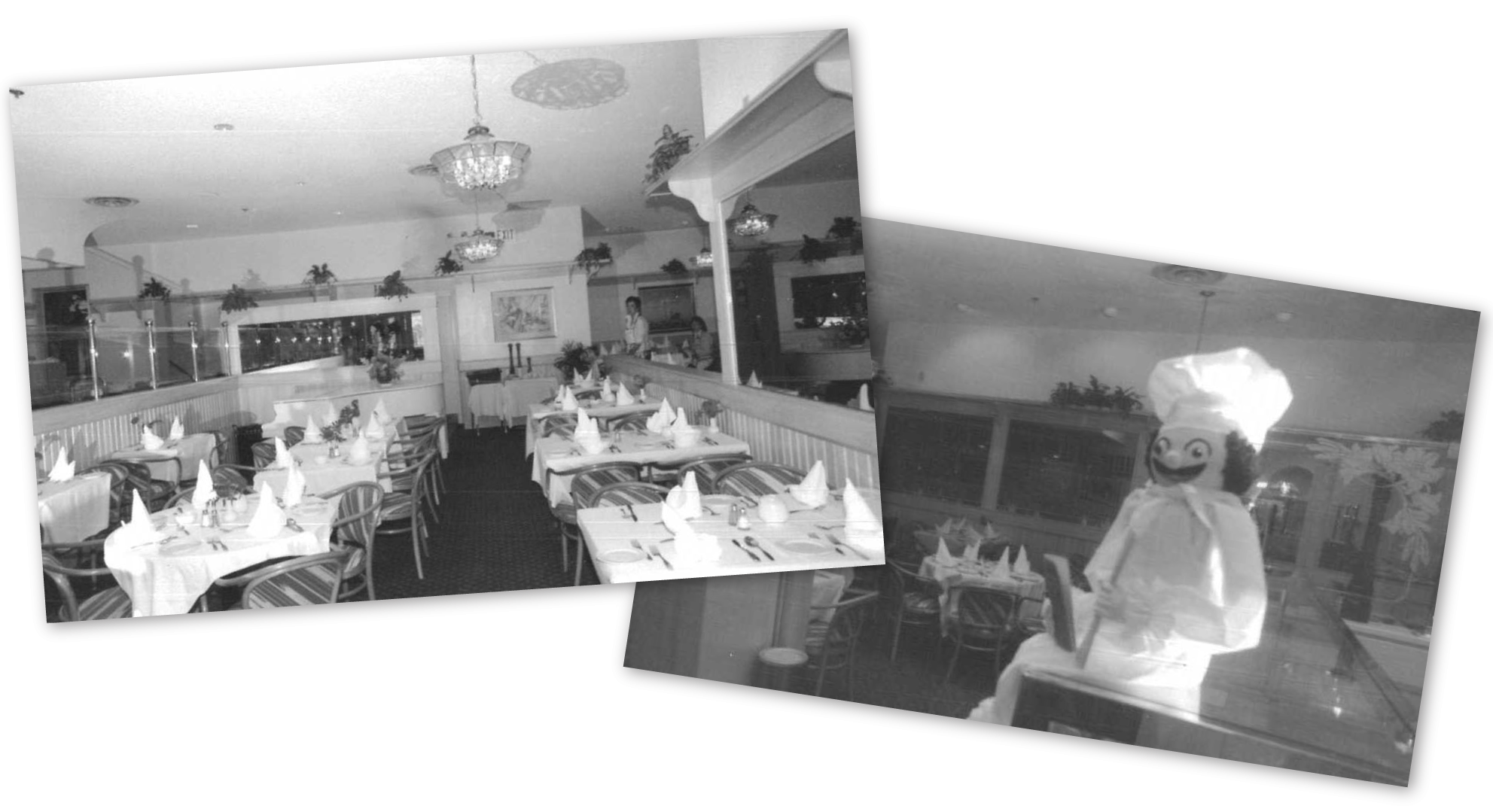 With the success of its numerous storefronts, the Sanelli family made the jump into the food service industry opening its high-end restaurant, Sanelli's Ristorante. A favourite spot in the west end for delicious Italian cuisine, Sanelli's ran for a successful decade before expanding outside of its kitchen to provide their famous Italian products to other stores, franchises, and food service providers throughout the city. Supported by their two commercial kitchens, Sanelli became a commissary for fresh prepared Italian food to the Greater Toronto Area.
Today, Sanelli Foods is a partner to many food service and retail companies looking for curated and custom formulations for dips, sauces, and dressings.